My husband (Frederick) and I have been residents of Puyallup for the last 15 years. Our children (Nevaeh & Tristan) have been students of the PSD for 6 years now.
My vision is to create a community that shares stories, resources and valuable insights into the place we call home.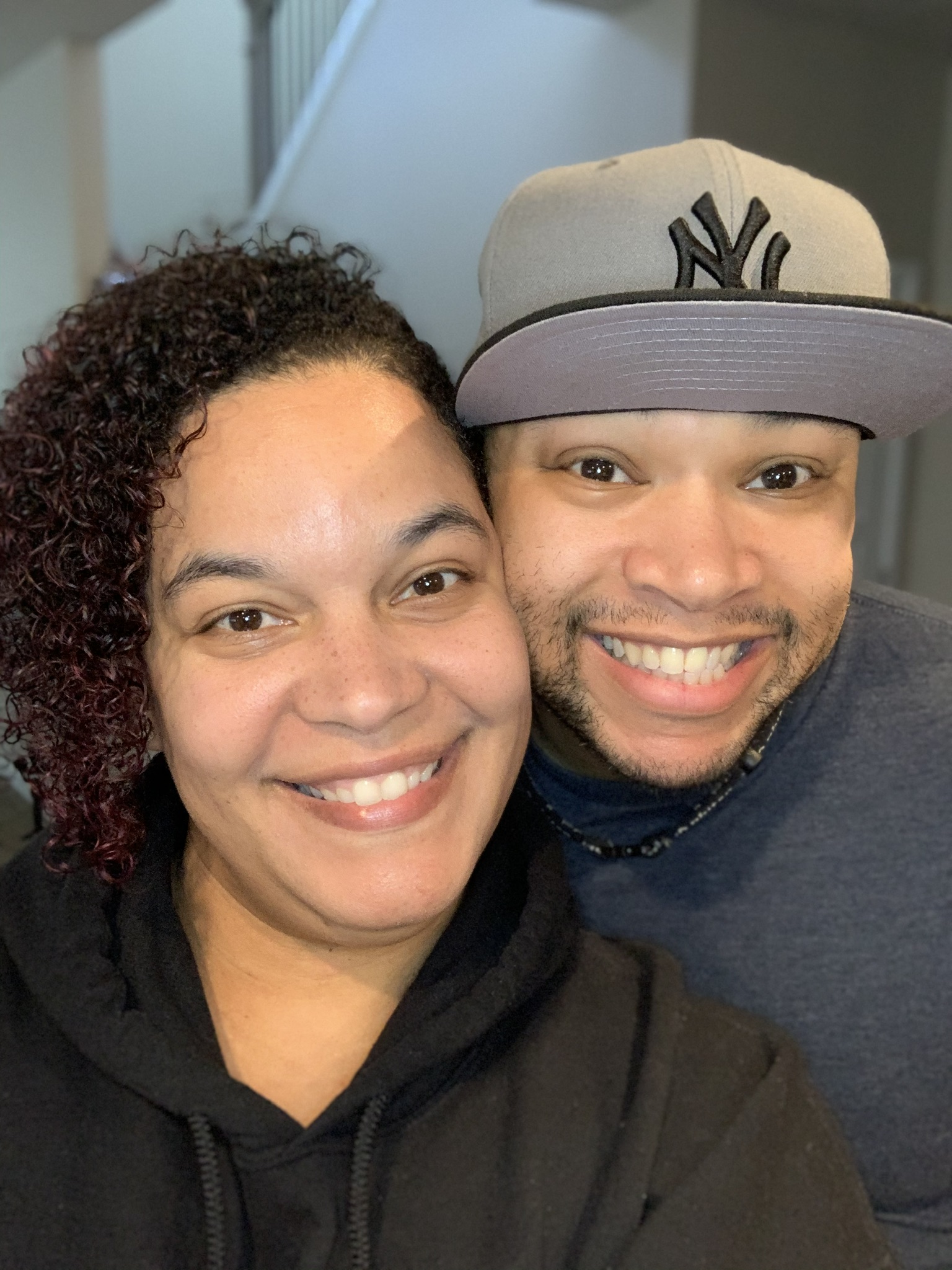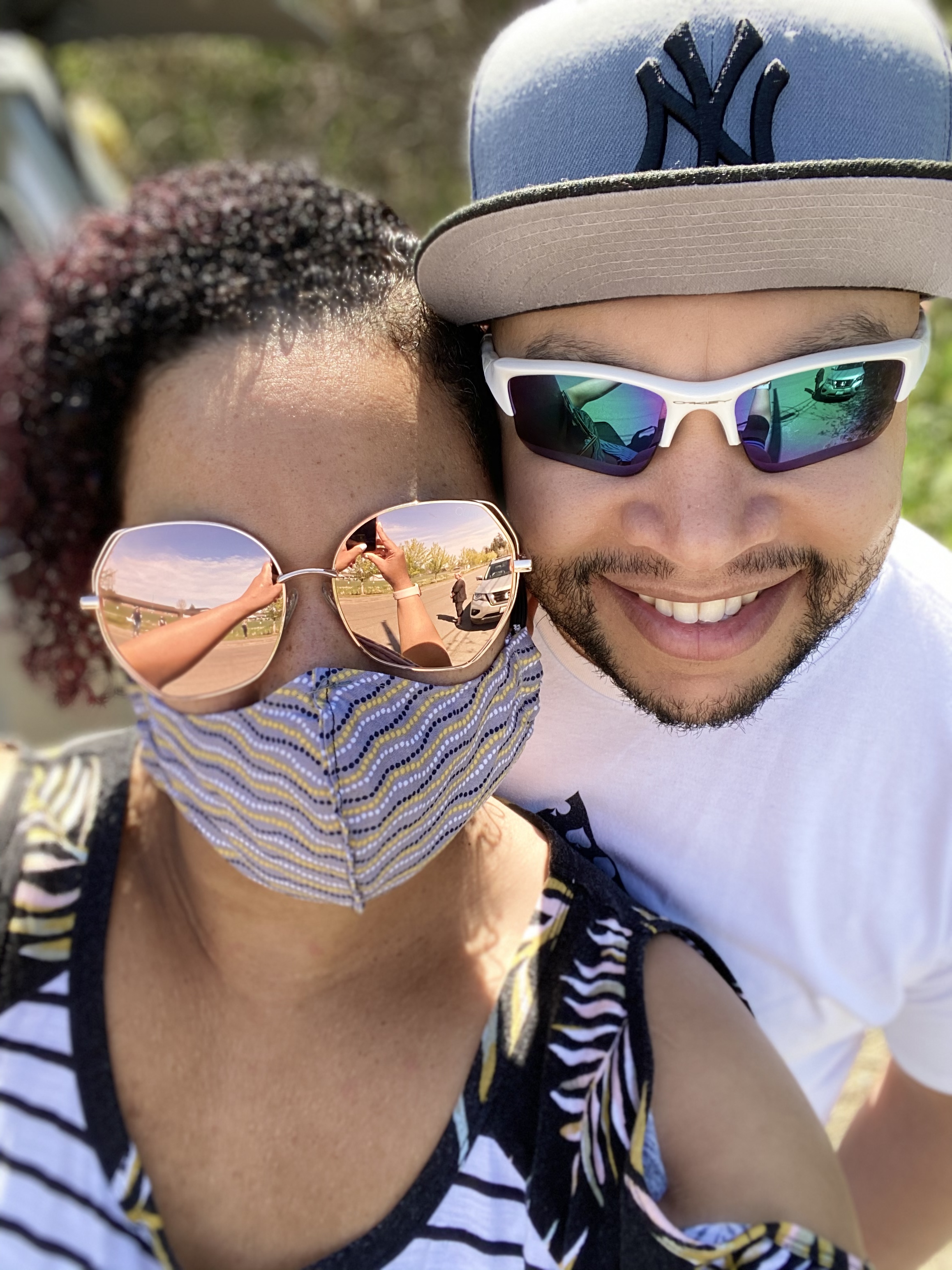 Our NEW Normal
Some of us are home, sheltering in place, with our children, others are essential workers figuring out the who's and where's of childcare, in addition to reporting to work. For those of you physically reporting to work during this Pandemic, I and MANY others THANK YOU for all you are sacrificing on a daily basis to simply do your job!
I feel incredibly lucky to be a parent in the PSD (this has been a time like none other)! Our teachers have been proactive and in communication with us since the day we received the "Stay at Home" order.
"School" is now held at our kitchen table, in the living room by the fireplace, outside on the patio or grass, or in our children's rooms. I know all of you can relate to the challenges this has presented. I hope that each of you has supportive, communicative teachers that are going above and beyond to ensure your child has all of their educational needs met. And, I hope that you are able to take the time to enjoy these moments with your children.
My children LOVE every opportunity they get to teach me something new. Having a 1st hand account of what your child is learning and how much they know, it's a gift ya'll.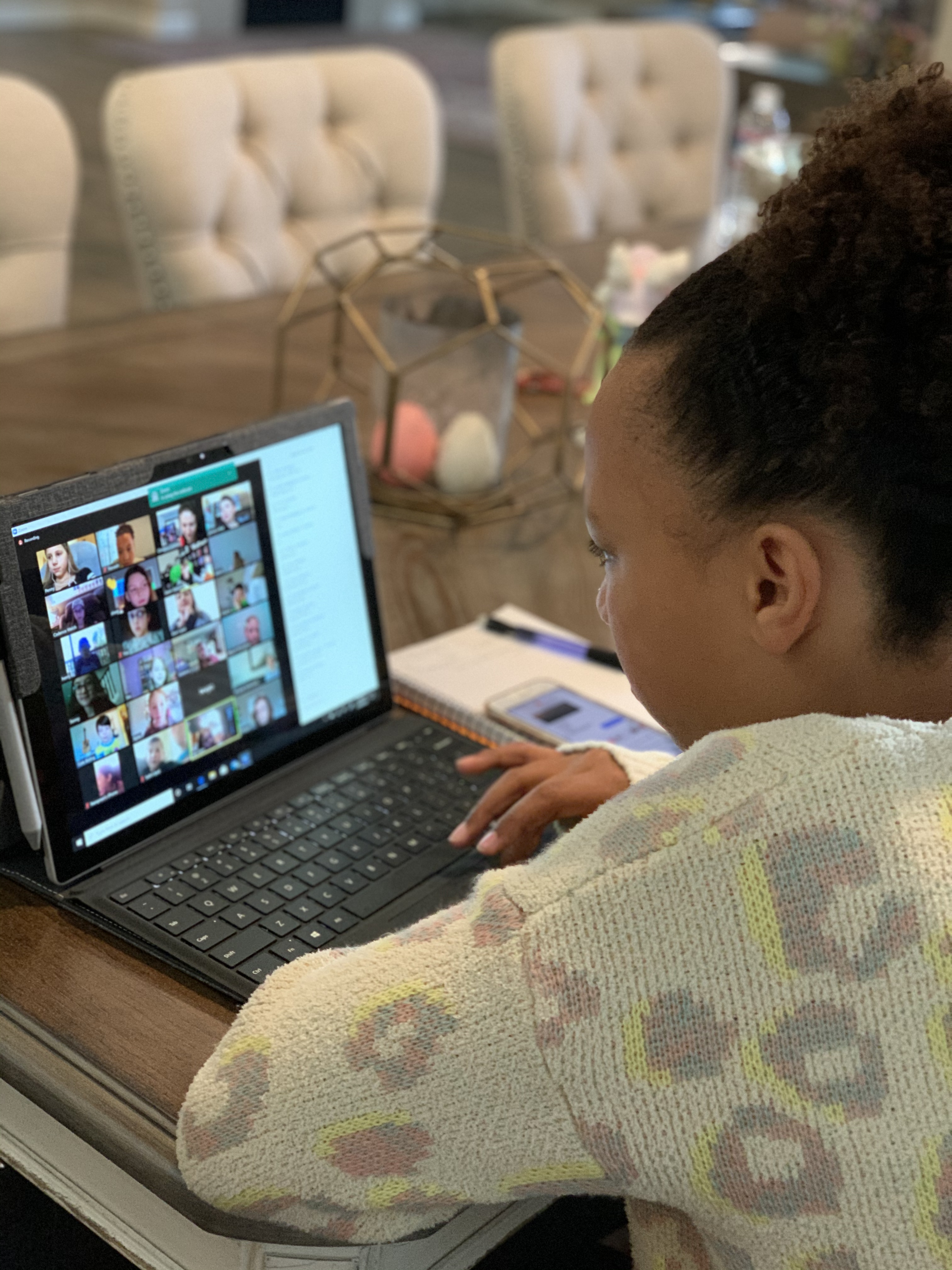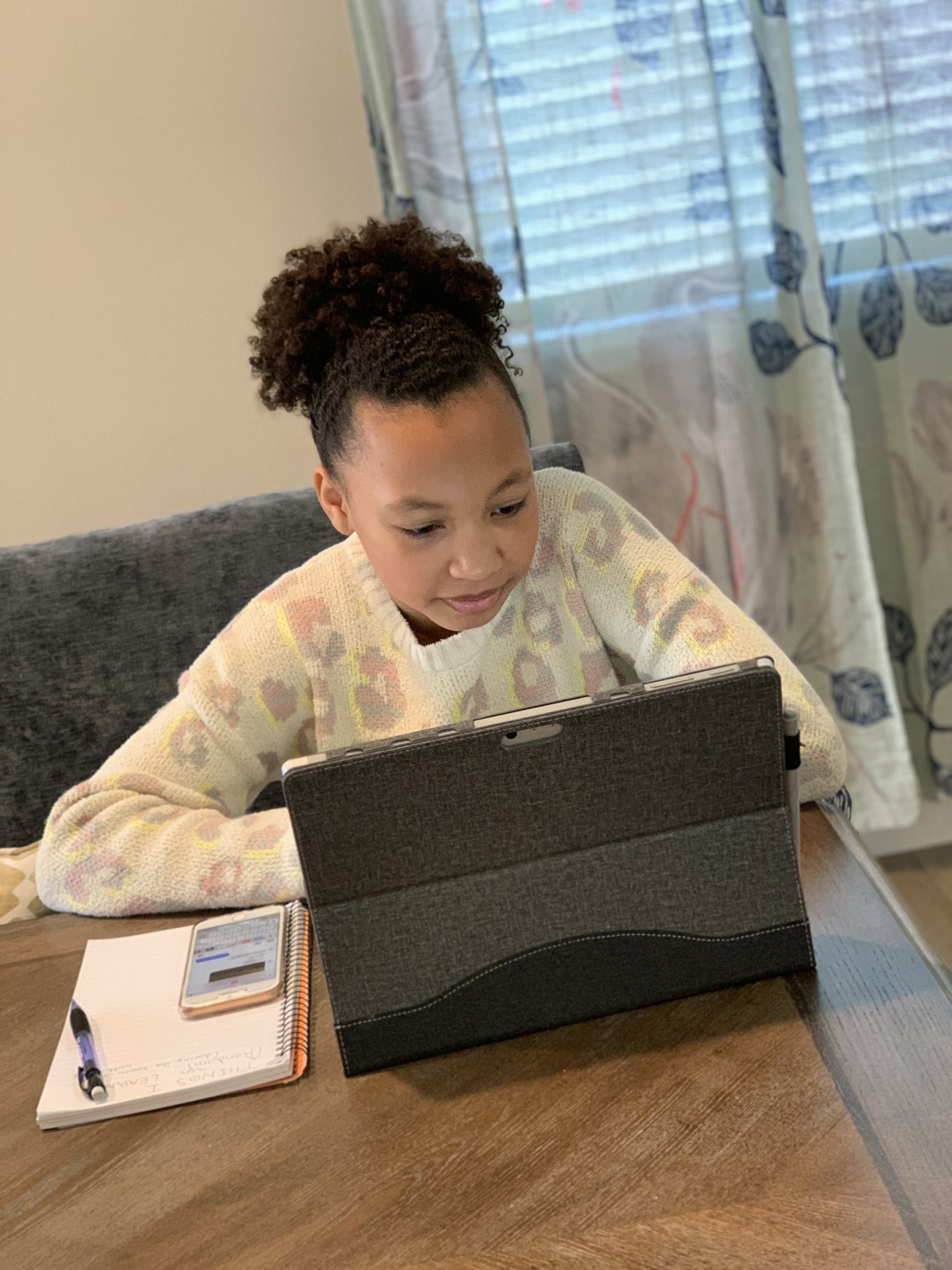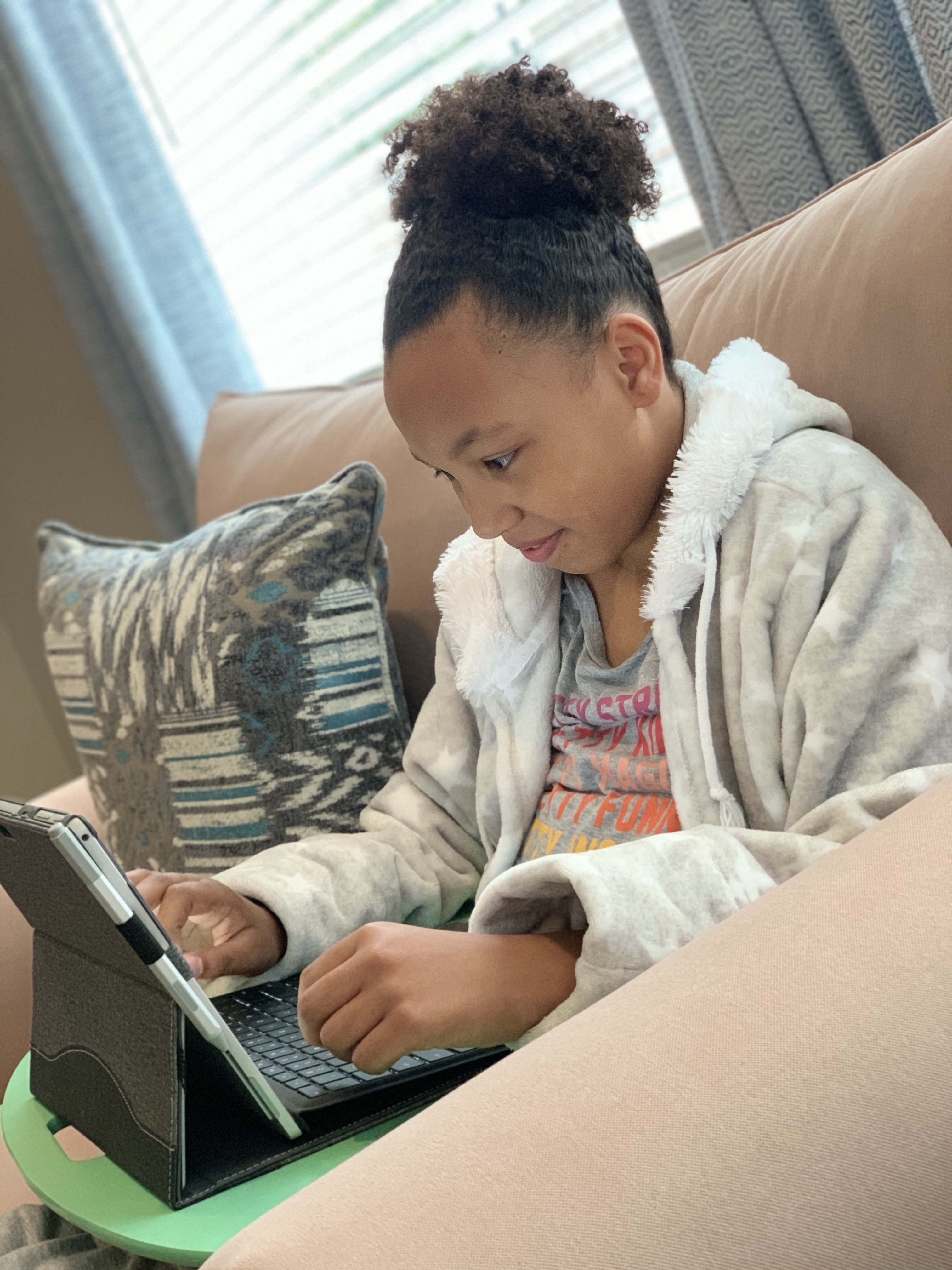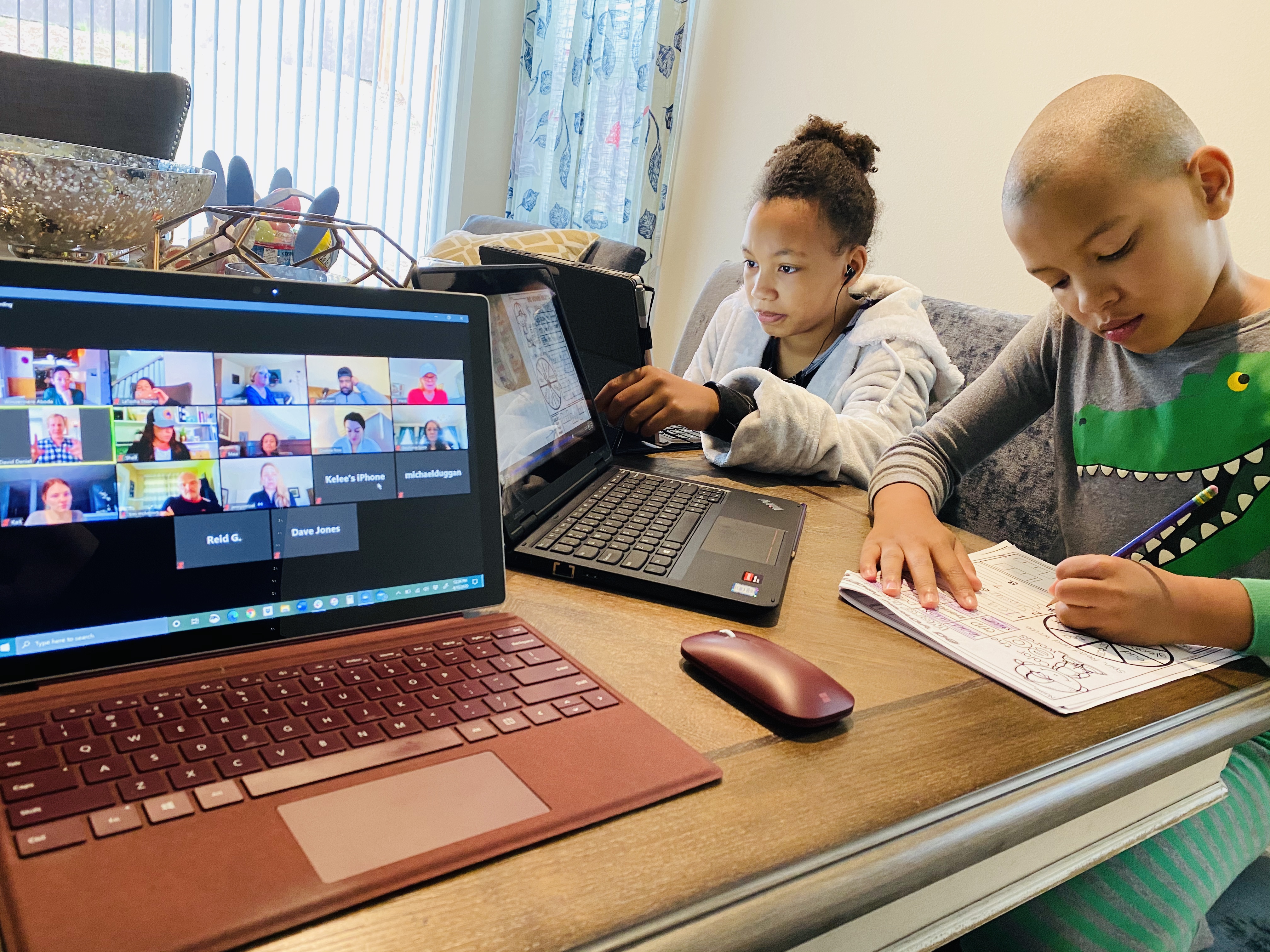 Thank You
Thank you for taking the time to connect with me here. If you or someone you know has a specific need right now, please reach out and let me know. My team and I are here to support our community and that means YOU!
You can always reach me on IG or FB at @LaToshaNicoleReal or on my cell at 509.366.2503.